Leading Dynamic Digital Skills Training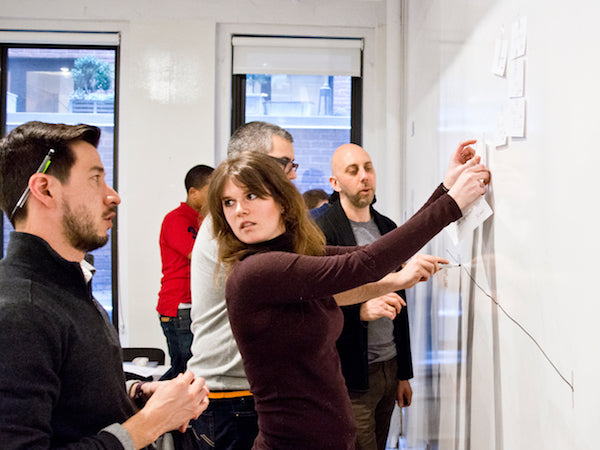 Educators, we need you!  To be a leader in dynamic digital skills training General Assembly has been on my radar for a while. Zubi Flyer graduates learners from logic oriented game play to block based programming and on to text based scripting in an intuitive open source development environment. We close skills gaps and I like to benchmark myself against those doing similarly great work! 
Today, Switzerland based Adecco Group announced plans to purchase New York based General Assembly for $412.5 million.  That is a BIG number!! Where and how is that kind of value created?!
In the deal announcement Alain Dehaze, CEO of the Adecco Group stated, "Our clients are looking for partners to improve access to scarce 21st-century skills and help navigate workforce transformation. Demand for digital skills is growing but supply remains constrained. The rise of automation also creates a critical need to re-skill workers, with as many as 375 million employees globally needing to transition to new roles by 2030."
Educators, we need you!!   
At FuzePlay our approach is simple, put futuristic technologies into universal toys and teach through play while leveraging free, open source tools that are familiar to educators and commonly used inside the classroom. We are high-tech for the non-tech and make learning tech as easy as 1, 2, 3, Build Hack Play.
Designed around free open source tools currently being used in most computer science programs - Scratch and Arduino - our objective is to FUZE skills gaps by providing an integrated technology platform that universally develops real-world skill sets around cutting-edge technology. Our approach to learning is graduated through play and premised on an assumption that the teacher has no previous technical experience.
Organizational Leadership is a hot topic across the nation as administrators struggle to accommodate for STEM related programming. All have a myriad of varied needs and resources. Most all educators find themselves at a similar starting point summarized well by a recent report showing that 78% of teachers have not received the training necessary to teach with technology.
FuzePlay offers turn key computer science programming integration.  Please CONTACT US today to find out how you can begin teaching and learning skills of the future today!! 
For EdSurge's complete article on Adecco's purchase of General Assembly, READ HERE.